US President Donald Trump has given a request that future government structures the nation over should be "delightful", and ideally implicit a traditional Greek, Roman, or comparative style.
The chief request says an excessive number of government structures reflect "brutalist" plans of the only remaining century.
It says new government structures should look more like America's "cherished" milestones, for example, the White House.
In spite of the fact that conservatives will invite the move, numerous others are troubled.
The American Institute of Architects said it "unequivocally restricts" the activity, while pundits have called it "undemocratic" for the public authority to force an official style on draftsmen.
The planner who motivated our adoration for segments
Is the White House actually a dump?
The request – named "Advancing Beautiful Federal Civic Architecture" – makes another chamber to exhort the president on future government structures.
"New government building plans should, similar to America's cherished milestone structures, elevate and enhance public spaces, rouse the human soul, recognize the United States, deserve admiration from the overall population, and, as proper, regard the engineering legacy of an area," the request peruses.
The White House
President Trump, a property engineer, has half a month left in office subsequent to losing November's political decision to Joe Biden.
His leader request says that government structures worked in Washington DC as of late have made "a harsh combination of traditional and pioneer plans".
It said that with certain special cases, the public authority had "generally quit building lovely structures".
The utilization of old style and other customary design "should be energized rather than debilitate", it adds.
Paul Goldberger, a Pulitzer-prize winning planner said the public authority "ordering of an official style isn't completely viable with 21st-century liberal vote based system".
A draft of the request was first unveiled in February, mentioning criticisms from the American Institute of Architects and the National Trust for Historic Preservation.
On Monday, the foundation said that networks ought to have "the privilege and obligation to choose for themselves what structural plan best meets their requirements".
The top of the foundation, Robert Ivy, said in an explanation: "However we are dismayed with the organization's choice to push ahead with the plan command, we are cheerful the request isn't as expansive as recently suspected."
Some engineering specialists contended that, by pushing for traditional design and barring present day styles, the public authority was proposing that white history and culture was unrivaled.
In February, Phineas Harper, previous agent overseer of the Architecture Association, stated: "Paying little heed to history, old style feel have become a canine whistle for a specific pocket of patriots – a code for whiteness."
Anyway a White House official disclosed to Bloomberg that surveys on the issue had discovered that a lion's share of Americans favored customary plans.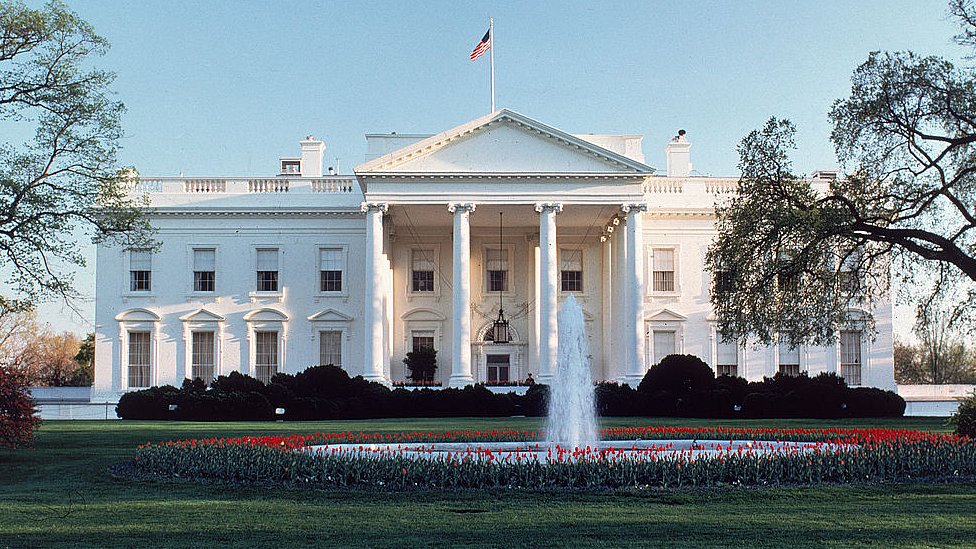 The National Civic Art Society likewise invited the move, saying: "Americans have since quite a while ago comprehended that old style engineering isn't just lovely, it epitomizes the critical estimations of our agent government."
It added that a larger part of individuals it had surveyed favored traditional engineering, and that "the plan of government structures ought to mirror the tasteful and representative inclinations of the individuals they are worked to serve."