Candlelit vigils are arranged across Scotland as a feature of a progression of occasions checking Brexit day.
Coordinators of the Leave a Light On get-togethers are welcoming individuals to go along with them to check the "dismal event" of the UK's exit from the European Union.
In the interim supporters of Brexit are being welcome to praise the minute the nation leaves the EU in Glasgow's George Square.
Scots casted a ballot by 62% to 38% to stay in the EU in the 2016 choice.
The general UK result sponsored Leave by 51.9% to 48.1%.
In front of the vigils, Brexit day was set apart in Glasgow at one of the city's most well known milestones.
The red and white traffic cone regularly observed on the statue of the Duke of Wellington was supplanted with a headpiece embellished in the shades of the EU banner.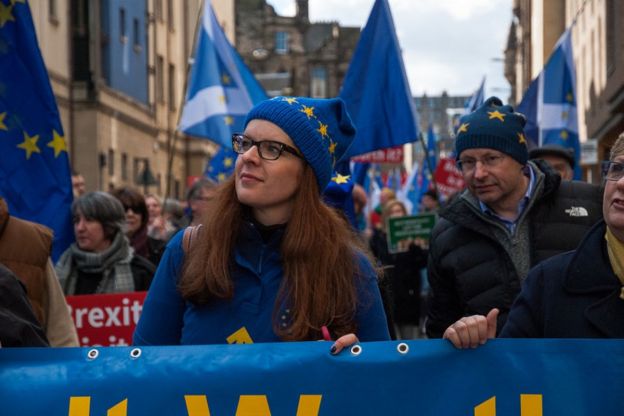 'Auld associates'
Master EU campaigners in the city are required to accumulate at the Donald Dewar statue on Buchanan Street at 22:30 for an occasion sorted out by Glasgow Loves EU.
During the torchlit gathering, they will sing Ode to Joy and Auld Lang Syne when they will recall their "auld colleagues" from across Europe.
"We will consistently be Europeans, and we are resolved to keep our connections with Europe solid and are quick to celebrate what joins us", the gathering said.
SNP MPs Alison Thewliss, Alyn Smith, Philippa Whitford and Kirsten Oswald are relied upon to visit, alongside Scottish Green co-pioneer Patrick Harvie.
In close by George Square, expert Brexit bunch A Force For Good plans a "festival" from 22:30, with participants encouraged to "bring your banners and companions".
In a Facebook post, they said it would be a chance to meet "similarly invested individuals who are happy to such an extent that Britain is at long last going to be free".
In Edinburgh, a Missing EU Already rally will occur outside the Scottish Parliament from 17:00, sorted out by the Edinburgh Yes Hub, which backs Scottish autonomy.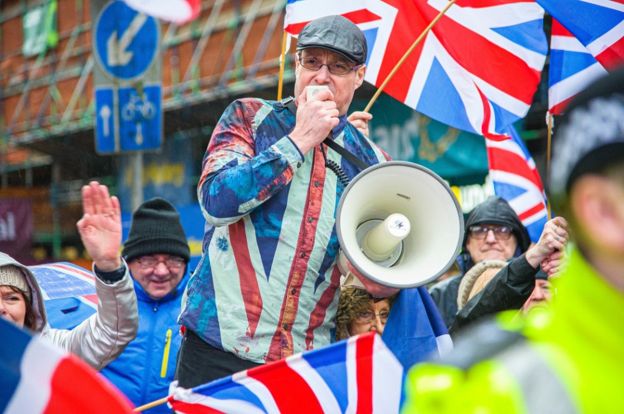 SNP MPs Joanna Cherry and Tommy Sheppard are among the speakers arranged, and coordinators plan a candlelit vigil and a goodbye walk with EU hails in plain view.
Comparable occasions are relied upon to occur in Aberdeen, Dundee, and Stirling, among different areas.
Prior First Minister Nicola Sturgeon said numerous Scots felt a "genuine and significant pity" which was additionally tinged with outrage, at the UK's takeoff from the EU.
Nicola Sturgeon brings for persistence over indyref2
UK set for Brexit, as PM guarantees 'new first light'
Two Scottish government structures, St Andrew's House and Victoria Quay, will be lit in the blue and yellow shades of the European banner to check Brexit day.
The EU banner will keep on flying at St Andrew's House and Victoria Quay, just as at Scotland House in Brussels, and at Holyrood after MSPs toppled a choice to bring it down.
What's more, in Huntly, Aberdeenshire, a Brexit tree will be planted to check the date of the UK takeoff from the EU.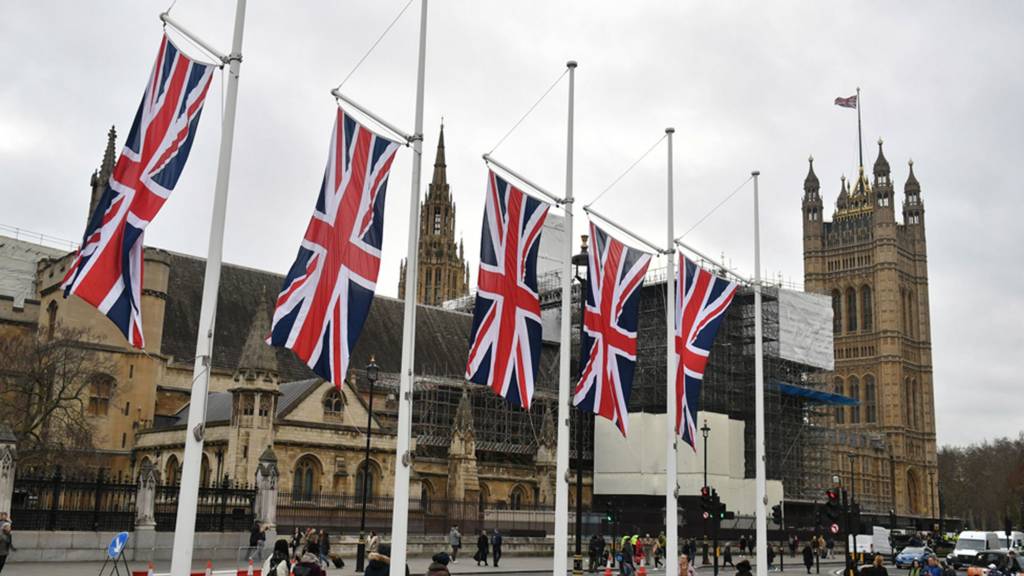 Expressions association Deveron Projects said the sobbing willow had been picked as it epitomized "thoughts of both distress and mending".