A lady has been brought together with her introduction to the world dad after Facebook proposed they became companions.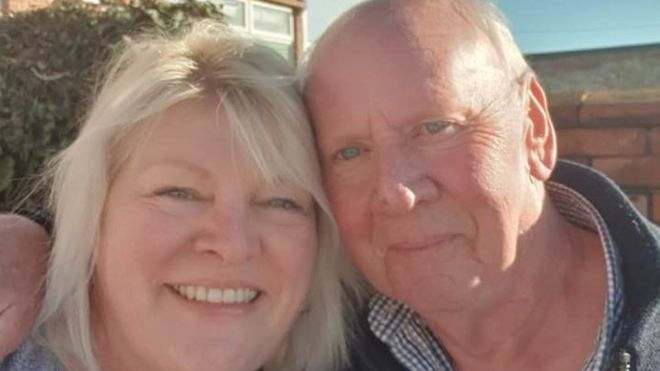 Karen Harris, 56, from Penryn, Cornwall, who was embraced in the mid 1960s said she and father Trevor Sinden were "beyond happy" when the informal organization put them in contact.
Mrs Harris and Mr Sinden, 72, shared a "major embrace" when they met just because this week.
She had perceived his name on Facebook, reports the Falmouth Packet.
Mrs Harris said she was stunned when her dad, who lives close Maidstone, in Kent, came up as a recommended companion on Facebook on 26 November.
"I was simply playing around truly and all of unexpected I went over him," she told.
"I needed to step back for the entire day, working out am I arranged to confront that once more (perhaps) face dismissal.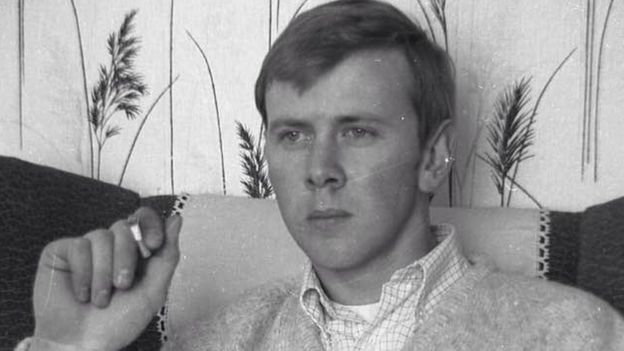 "Perhaps he wouldn't like to know me."
In any case, Mr Sinden reacted very quickly.
He said he perceived Mrs Harris when she sent an image of herself.
"She is simply undeniable," he stated, depicting their get-together as "stunning".
He said he had three different little girls who all had indistinguishable highlights from Mrs Harris.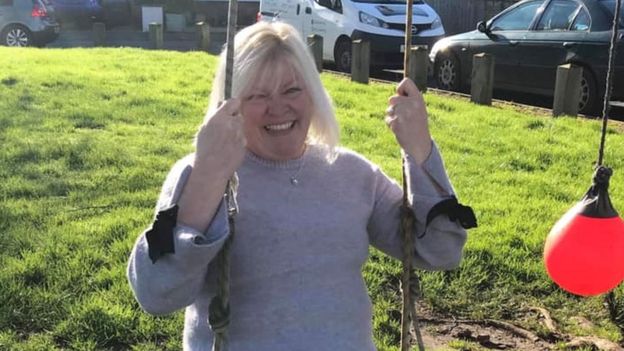 Mr Sinden said he and Mrs Harris' introduction to the world mother were 16 when she got pregnant in the mid 1960s, while having a kid out of marriage was unthinkable.
He said he thought of his youngster throughout the years yet didn't know whether a young lady or a kid had been conceived.
After every day message and Facebook visits, they chose to meet in Lyme Regis, Dorset, generally somewhere between Cornwall and Kent.
"We had a major embrace and we grasped for a long time," said Ms Harris.
"Indeed, an outsider went past and said 'I trust you know each other'. Also, I stated, 'no we don't generally'."
Mrs Harris said she and her introduction to the world dad would now certainly stay in contact.