Plans have been revealed for an archeological fascination containing an imitation of Stonehenge.
The proposed fascination at Wigginton, close to York, would have zones committed to the Mesolithic, Neolithic, Bronze and Iron Age time frames.
It would incorporate a Neolithic long house and long cart, Iron Age roundhouses and creature pens for pigs, goats and sheep.
The application is upheld by the University of York.
Nicky Milner, teacher of paleontology at the college, stated: "We are energized by the proposed plans which would see various ancient archeological structures repeated.
"York is known universally for its archeological legacy.
"Yorkshire has a rich ancient past which merits the consideration this middle will bring."
The arranged guest fascination would "be immensely advantageous for schools in this locale", she added.
The fascination would be named Wichestun, thought to be a prior name for Wigginton, going back to the eleventh Century.
More stories from Yorkshire
York Minster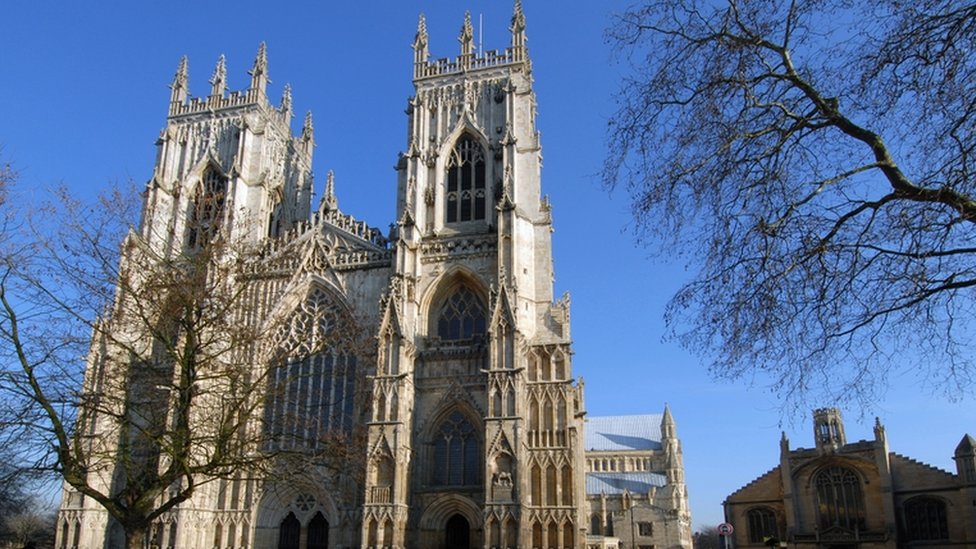 The genuine Stonehenge remains on Salisbury Plain, Wiltshire, where work started in the late Neolithic Age, around 3000 BC.
Throughout the long term numerous progressions were made to the landmark, the rearward in the early Bronze Age, around 1500 BC.
The arranging application to City of York Council has been submitted for green belt land off Narrow Lane in Wigginton, the Local Democracy Reporting Service detailed.
Nonetheless, the reports give no sign of the size of the reproduction Stonehenge.