Zambia's President Edgar Lungu has absolved two men who were imprisoned a year ago for engaging in sexual relations with one another.
Their 15-year sentence set off a conciliatory column, which finished in the reviewing of the US diplomat.
The two men, Japhet Chataba and Steven Samba, were recorded among the names of almost 3,000 detainees to be acquitted to check Africa Freedom Day, which fell on Monday.
Zambia is a profoundly moderate society where gay acts are unlawful.
This was enactment acquired from the British pilgrim period.
What are the LGBT laws in Africa?
Last November, a High Court in the capital, Lusaka, condemned the two men for having intercourse "against the request for nature".
They had set up for a hotel, and a laborer peeped through an open window and saw them engaging in sexual relations, the court heard.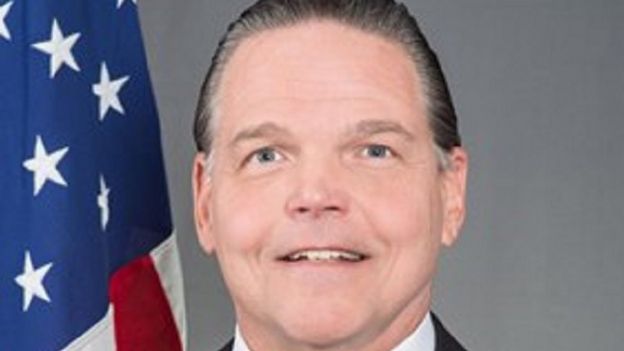 At that point, US diplomat Daniel Foote said he was "shocked" by the condemning.
He begged the Zambian government to audit the case and its homosexuality laws, yet then confronted a reaction for his remarks.
'We need him gone'
The administration felt that the represetative was attempting to utilize the guide cash that the US gives as influence.
At that point, Zambia's Foreign Minister Joseph Malanji told the administration couldn't be compelled to decide "at gunpoint" in view of help.
Accordingly the negotiator's remarks, President Lungu then said that he didn't "need such individuals in our middle. We need him gone".